DesignItMakeIt LoveIt
A guide to the design and making of this cabinet.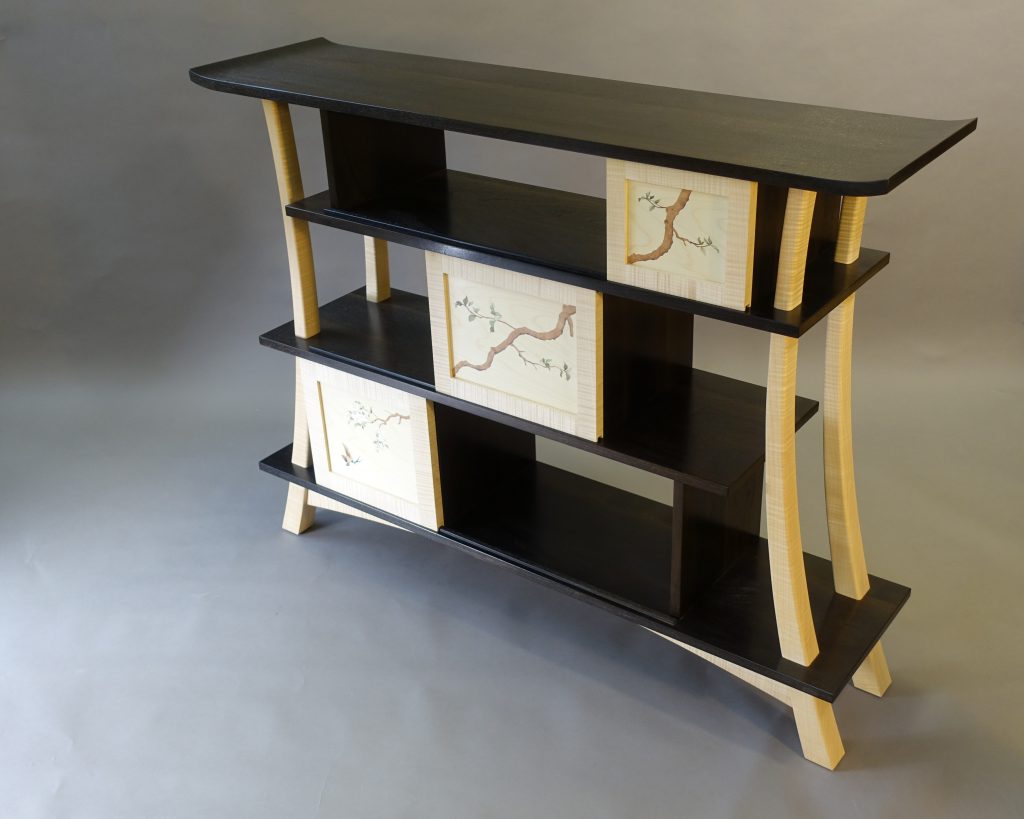 Part one; Introduction
You may see the words "plane" and "saw" used as verbs, but I will avoid using them as nouns and never prefixed by qualifiers such as "Shoulder", "Rebate" or "Circular". I will write other technical items in the future aimed at fellow woodworkers, wherever I have something new to say,  but that is not the purpose here.  I will mention specific high quality materials, but not tools.