These are my award winning cabinets.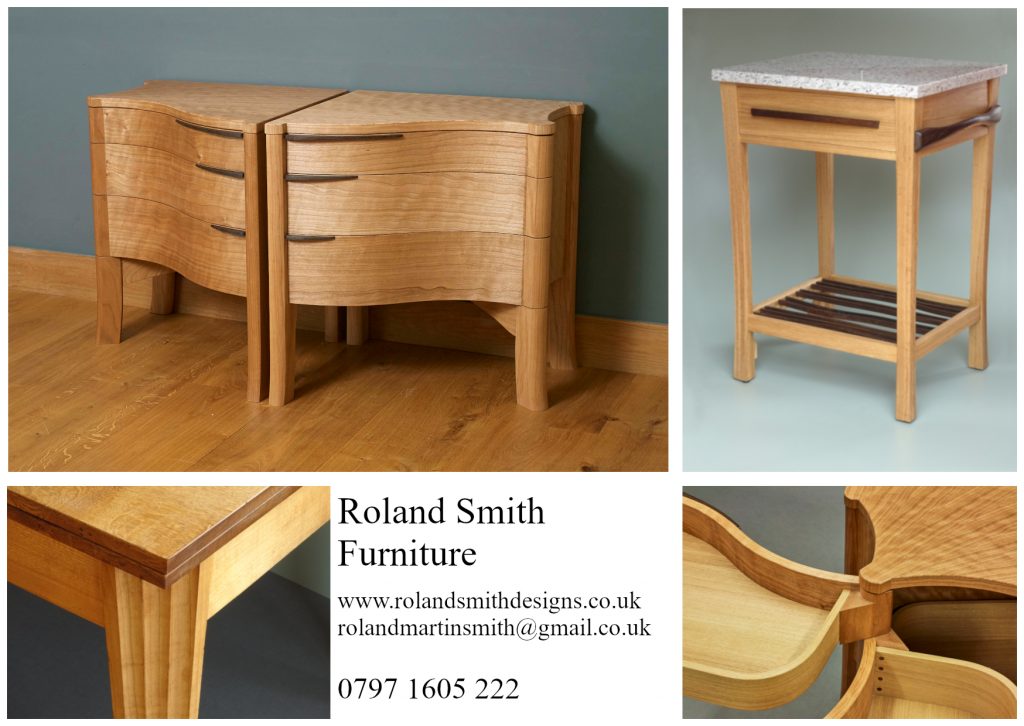 Hi, I am trying to see why the text wasn't wrapping aroung the image, but now it is.
I wanted to enrol on a chair-making course , but I was painfully aware that the majority of such courses were far more rustic than I could cope with. My feeling has always been that if you allow a "that'll do" attitude into less important pieces it may creep back in when you are struggling to perform on an intended masterpiece.